Pursuit Volley
Branding, Website
I worked on the Pursuit Volley Branding and Web Development project in the summer of 2016. I was a part of a creative team at Nimbus Creative. We met often with Ken and talked about what he envisioned for Pursuit Volley. Having built most of his business and following on facebook and instagram, we decided to create a very two dimensional brand mark. One other stipulation from Ken was that a lightning bolt be included in the logo. After a few rounds of iterations we came to use this mark which I had brainstormed into existence.
After the brand guide had been created I began working on the website. The primary purpose was to generate interest in camps, keep his community informed of upcoming events and be a registration tool. We decided that the story of pursuit volley and how it is different needed to be prevalent and obvious as well.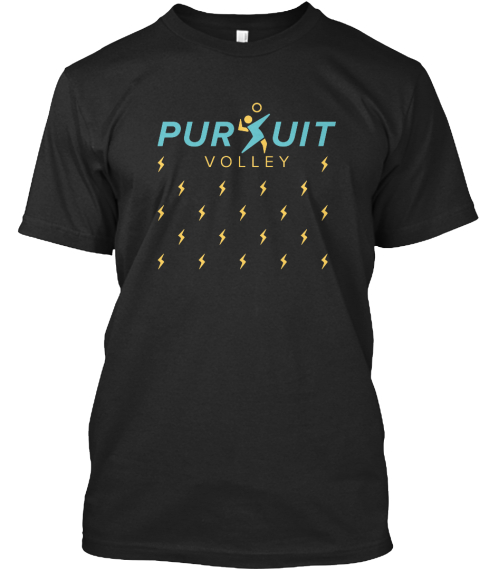 Ken was a pleasure to work with and I believe we at Nimbus did a great job.